Welcome to
Elmura Linguistics
We are your complete language solution. Elmura Linguistics has more than 20 years of experience providing telephone, video, on-site, and written translation services in more than 350 languages. Simply call us and we'll take care of the rest. Our staff structure and customer-centric philosophy enable us to provide you with customized, high-quality, and timely services. With one of the largest rosters of certified and experienced interpreters and translators in the industry.
Fast, Affordable, High Quality


Onsite Translation

Video Interpretation

Phone Interpretation

Sign Language Interpretation

Document Translation

Localization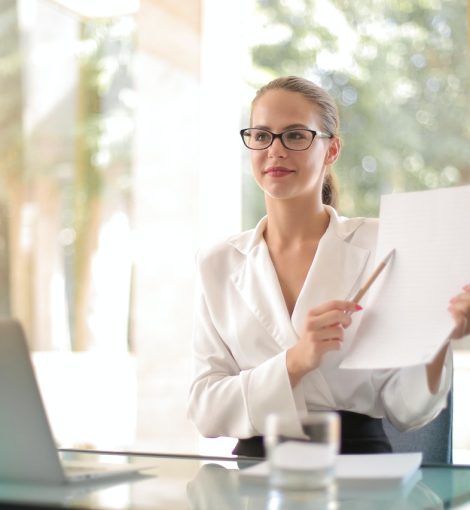 Elmura Linguistics offers exceptional translation and interpretation services in any language. Our national network of interpreters and translators are well versed in the workers' Compensation industry and available 24/7.
Since 2007, Elmura Linguistics has strived to help our clients communicate effectively with others across the country. Our mission is to provide a world-class platform to connect clients with the finest, most qualified, and certified linguists available in the world. We take an exemplary and timely approach that helps bridge communication gaps between our customers and their target markets. Through our work, we hope to help make the world more connected and make it smaller. And, by doing so, make the world a more understanding place.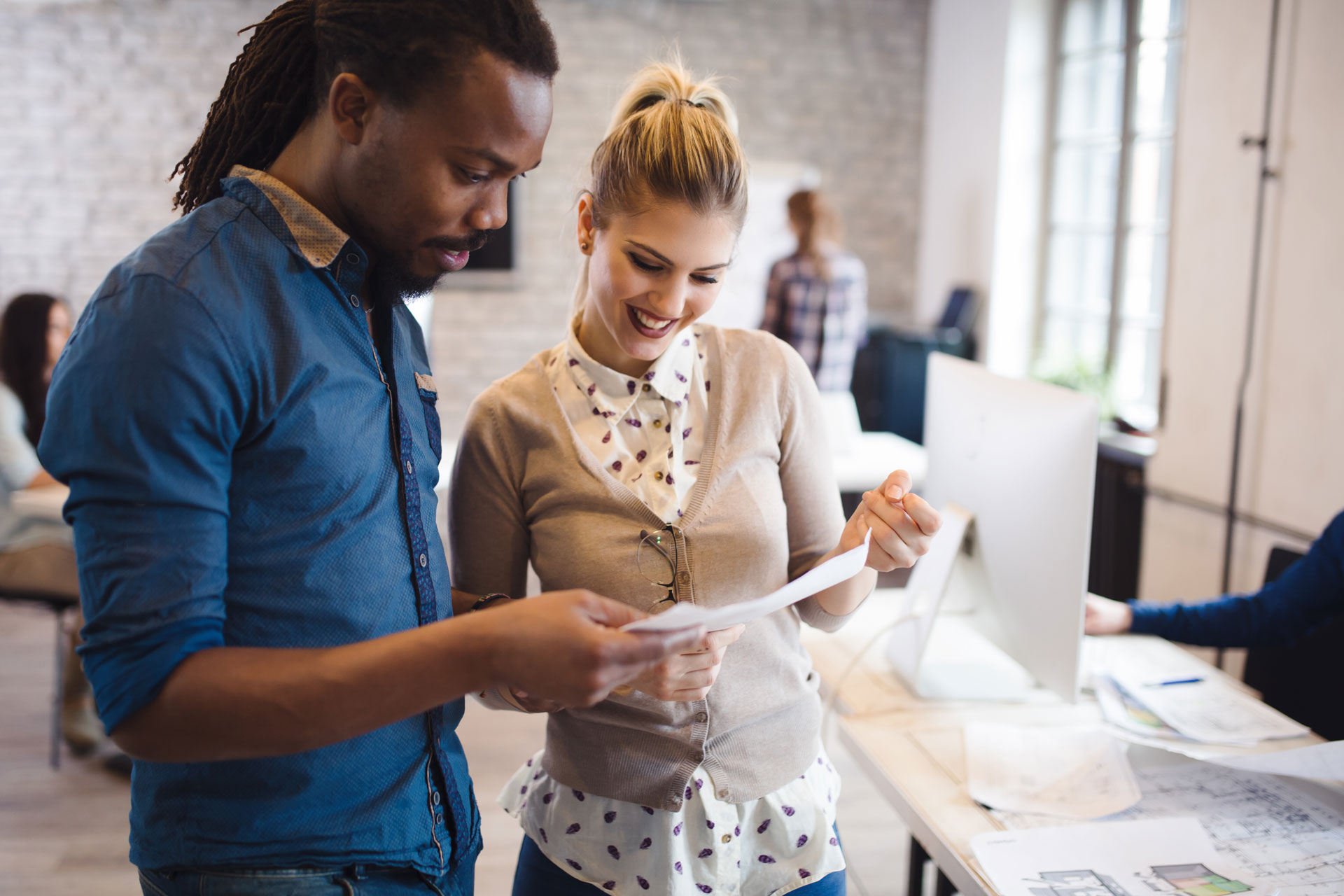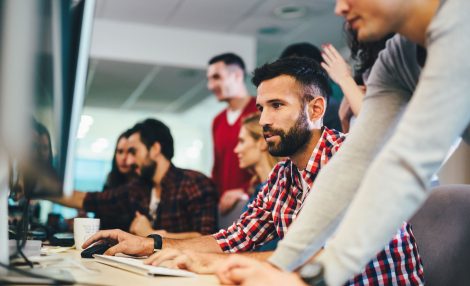 Careers
For language service providers, please send your resume to info@elmuralinguistics.com
Outstanding service from Elmura Linguistics! Their translations were accurate and delivered promptly. Highly recommended for any language needs.
Elmura Linguistics saved the day with their professional translation services. They went above and beyond to meet our tight deadline without compromising quality.
Communication with Elmura Linguistics was seamless. They were responsive, and the translation project was executed with utmost professionalism.
Highly satisfied with Elmura Linguistics' services! Their team of translators displayed a deep understanding of our industry, ensuring accuracy and professionalism throughout.
We are available 24/7, get in touch
We are always available to provide an instant quote as we are a language model and do not have access to any pricing information. Is there anything else I can help you with?